---
VINCENT SINGLE PARTS
---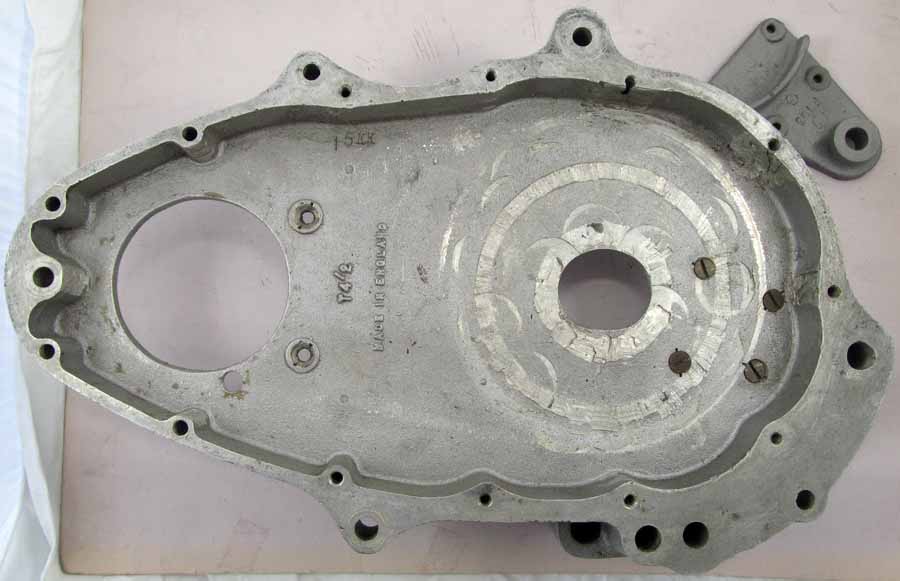 T4/2 and F103 - Original Comet Inner Primary Chain Case with Pivot Bearting Spacer- $550 (my cost)
Parts in good usable condition. I purchased these original Vincent parts with an idea to make the F103, I didn't.
---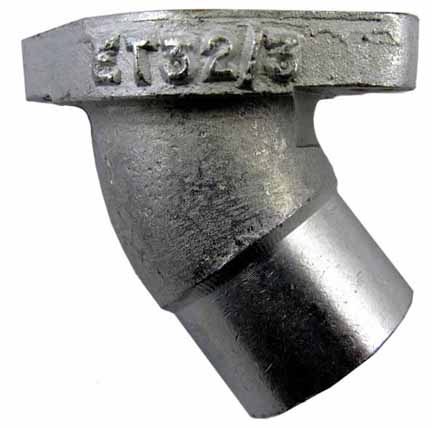 ET32/3 - CARBURATOR ADAPTER, Front, 1 1/8"- $98
Shadow and Single carb adapter. Bronze, as per originals. Spigot machined 3/4" long. Raised part number.
---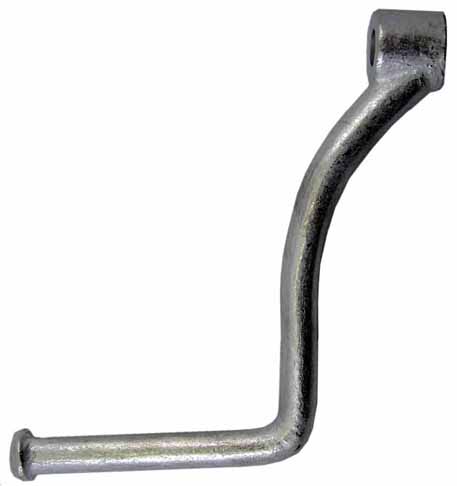 F52/13 - COMET FOOTREST HANGER, Right- $85
Cadmium plated. Heat Treated 4140 chromoly to Rockwell 40C.
---