---
1950 Indian Chief For Sale, #5, C-2405/C-2157. Price when ready to sell. NM title in my name.
This will be a running and driveable motorcycle.
No junk or damaged parts unless specifically noted. All parts are good and usable, requiring normal restoration methods.
---

#5: 1950 Indian Chief, 1950 frame with a 1953 motor, C-2405 / CS 6507.
80 Cubic inch motor, Bonneville cams and followers. Correct 80" heads. Jim Mosher rebuilt powerplant (motor, primary, transmission).
---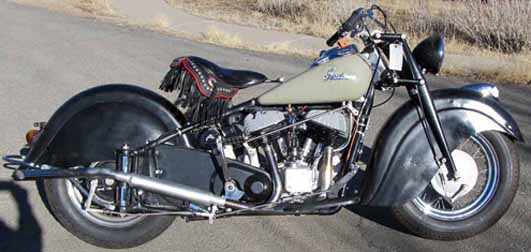 ---
---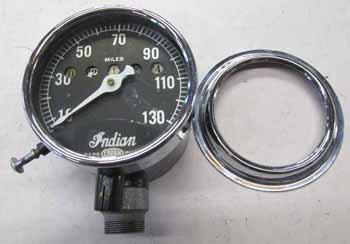 ---